About Us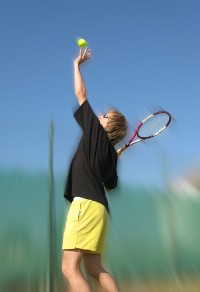 teachsport.com is a dedicated resource to various sports where you can find information about various sports and locations.
Some of the games are:
Cricket
Football
Rugby
Tennis
Teach Sport
Find out ways that you can develop your interest in sport to teach others. There are various ways to do this as formal education, but you can do this as an amateur as well. Teachsport.com will help you find ways to develop your interests and career
Local Sport
Send us information on your local club or team and we will have a monthly feature, more developments coming soon.
Teach Sport is coming soon so if you would like to promote yourself or your organisation drop us a line